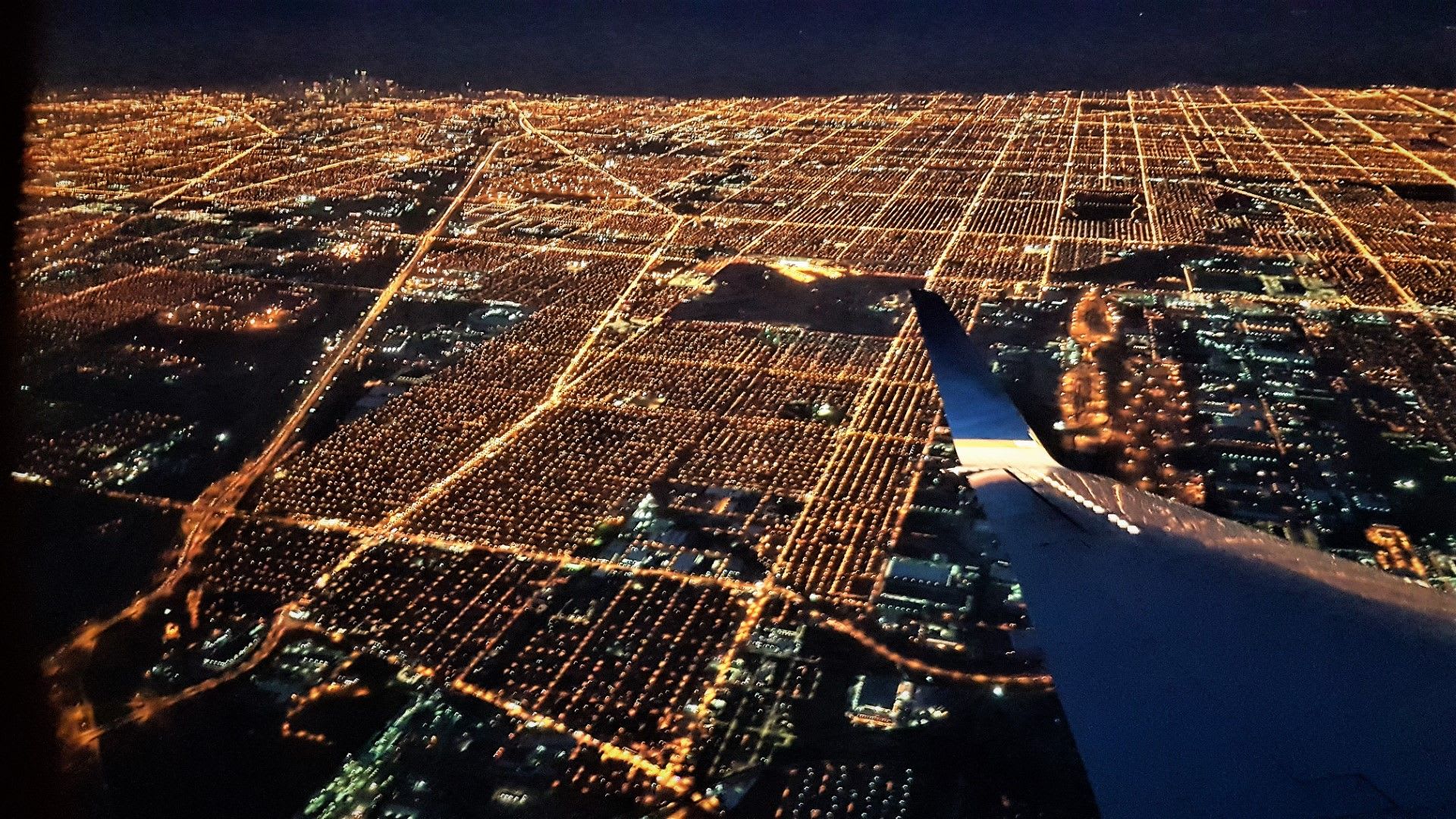 Chicagoland Consulting
I grew up in Wisconsin, so my year consulting in Chicagoland (Northbrook, Glenview, Lake Forest) was some familiar landscape: flat, green, tree-covered, and swampy in the summer and a brown and white frozen tundra in the winter. However, there is a lot of urban sprawl up this direction. It's no surprise companies put large headquarter buildings out here--there are some big, glassy, gorgeous grounds running up 294.
Of course, all of this suburban sprawl and pocketed commercialism can make for a rather... bland and homogenous environment and foodscape at first glance. I am going to highlight some of the more interesting spots where I found a lot of joy during my workweek in the area.
Favorites
Coffee - Hansa Coffee in Libertyville, IL - roasted in house, thoughtfully sourced, and delicious pour over
Lunch - The Picnic Basket in Libertyville, IL - great, fast made-to-order sandwhiches and sides
Dinner - So Gong Dong in Glenview, IL - Korean comfort food BBQ, great hot stone plates and so many kimchi sides
Run - Des Plaines Trail in the Forest Preserve of Cook County - Over 20 miles of gravel/dirt trails in wooded areas, a great respite from car-centric suburbia
Hotel - Delta Suites North Shore (Marriott) - modern, spacious rooms
Coffee and Food
Hansa Coffee and the Picnic Basket
When I would drive up from a late morning flight into ORD to Lake Forest, I would make a bee-line to Libertyville to grab a delicious pour-over at Hansa Coffee and walk over to The Picnic Basket for a sandwhich and salad.
Hansa roasts beans in what looks like an old auto service shop, just on the other side of the tracks in Libertyville. You know it's the right place when you see the giant COFFEE painted on the side of the building. They have a wide variety of roasts that are thoughtfully sourced from around the world. Especially on those cold, cold January mornings, a pour over here goes a long way.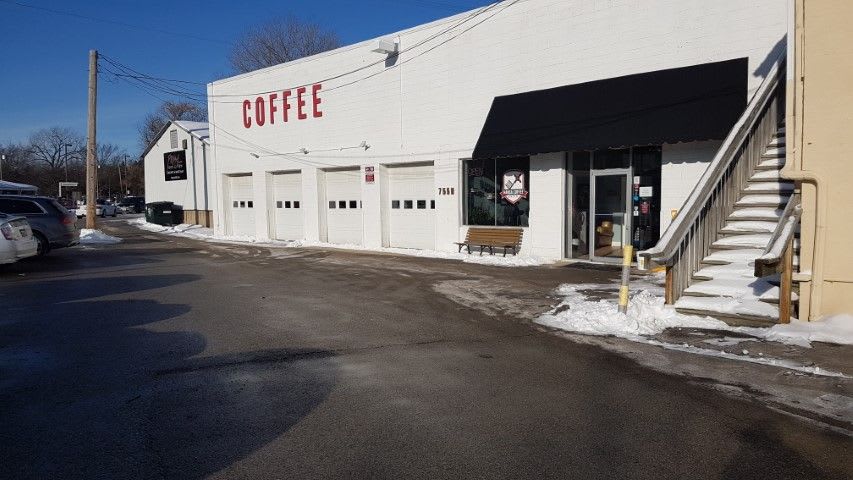 The Picnic Basket is an unassuming place that makes sandwhiches to order and has a line out the door during lunchtime most days, but they serve fast.  My favorite is common to the Chicago and Milwaukee area - the Muffuletta!  It's just a large roll with a couple types of deli meat and spicy pickled olives and veggies.  I take it with a side of kale salad and enjoy it with the Hansa I got down the street.

Honorable mention coffees
Chaube Coffee - A young Polish woman started the store next to the train station (chaube means coffee in Polski!).  They roast their own beans in-house, but the coffee itself is pretty standard workday coffee on the pour over but to be fair the owner prefers espresso.  My biggest complaint is that they changed their hours so they are not open during the lunchtime!
Newport Coffee House - Lovely spot to read a newspaper and post on a blog.  The place smells heavy of roast coffee when they are at work, but I find it enjoyable.  The pour-over roasts are not so good, but when I need a pick-me-up, it's better than Starbucks without breaking a sweat.
Intelligensia Coffee - Definitely not a micro-roaster, but having a headquarters in Chicago, this is a solid cup of coffee.
Other great food places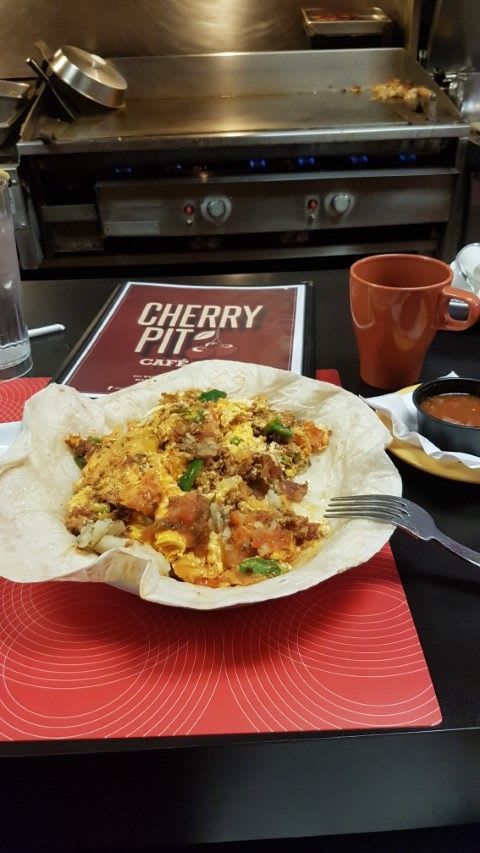 Steak places
Chicago, being close to the north woods has a strong history with supper clubs--check this Splendid Table article on Wisconsin supper clubs.  Along the same lines (though not exactly the same) are the plethra of Steak places in Chicago.  You can't throw a rock without hitting one.  From upscale chain places like J. Alexanders and Flemings to local haunts like Carsons (ribs.com??).
Outdoor Recreation
After a long day consulting the office, it is so necessary to get out and stretch the legs.  I am a trail running nut, so I was really trying to find a way to get off the pavement and have a good run.
Des Plaines Trail in the Forest Preserve of Cook County provided miles and miles (20+ miles!) of mostly gravel with a mix of dirt that runs mostly north and south, parallel to I-294.  It is a wooded oasis among the suburban sprawl.  There are many areas that have recently been clear-cut (hopefully responsibly), but then many jaunts through dense woods, along the Des Plaines River and dams and the best part is it's miles of unbroken trail, even a few bridges over the major roads like Willow, so you don't have to miss a step.  It is completely flat and should make for some fast times.
The Grove, part of Glenview Parks, is an interesting run.  It's intended for more a suburban quasi-wooded hike and historical center.  However, it is literally across the street from the Delta hotel, so I made a quick run out there.  It is a beautiful natural area with dense tree cover for a few hundred acres and many swamps.  The deer herd is very thick through here!
Hotels
I stayed in every Marriott-associated hotel in the area--there was a 16 week stretch I stayed a different one every week!  I stayed everywhere from the Renaissance Schaumburg to the North Shore and everything in between.  Near the end of my tenure I found myself splitting time between the Marriott Suites right off 294 and more often at the Delta Suites North Shore (again right off 294 near Milwaukee Ave).  The latter offered expansive rooms that were recently renovated (it used to be an Embassy Suites, I believe!).
Two big reasons for choosing the Delta:
Running - It was very near the Des Plaines Trail in the Forest Preserve of Cook County (more below)
Food - Definitely not a foodie mecca, but it did have a delicious concentration of Korean establishments.  My favorite, hands-down was So Gong Dong in Glenview, IL and right down the road from the hotel.
Spacious rooms - newly renovated and plenty of room to stretch out.  I like to do Yoga in the mornings and there is plenty of room for that.