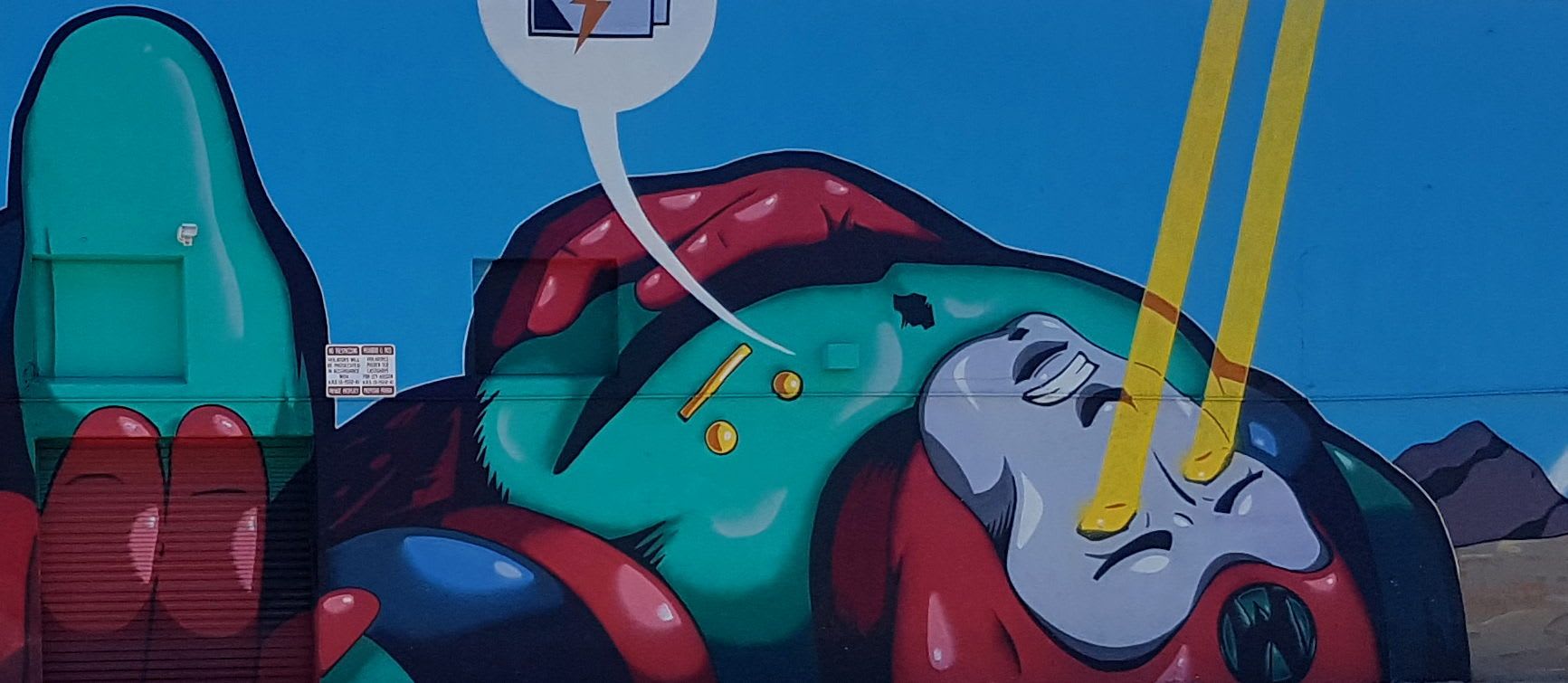 Phoenix Coffee Roasters
Spent a month here working remotely from the midtown area (Central near Thomas), so I got to try quite a few downtown coffee roasters. I was surprised that Phoenix offered so much in the way of this hot brew! There were a few places that are top notch in the specialty roasters realm (I'm all about pour-overs).
Featured Post Image is some building art of the building right next to the apartment we had rented.
Press, Central Ave
https://www.presscoffee.com
Press has a minimalist, industrial space with outdoor area in the ground floor of a new, upscale apartment complex. That's not usually the type of place I find great pour over roasts, but I was pleasantly suprised! On their merch rack they have quite a few beans for sale, including a geisha! I actually bought that and am looking forward to brewing it at home.
Coffee Kenya, single origin. I found it fruit-forward. Smooth, clean finish.
Cartel Coffee Lab, Downtown
https://www.cartelcoffeelab.com
Cartel is smack in downtown Phoenix.  We saddled up to the outdoor counter-height seating near the sidewalk counter.  Since I didn't make it inside, tough to tell much about their operation but the pour over menu looked enticing.
Coffee San Agustin, El Salvador.  Citrus, light on the tounge.  Flavors of Effervescent (??), blackberry compote, and vanilla.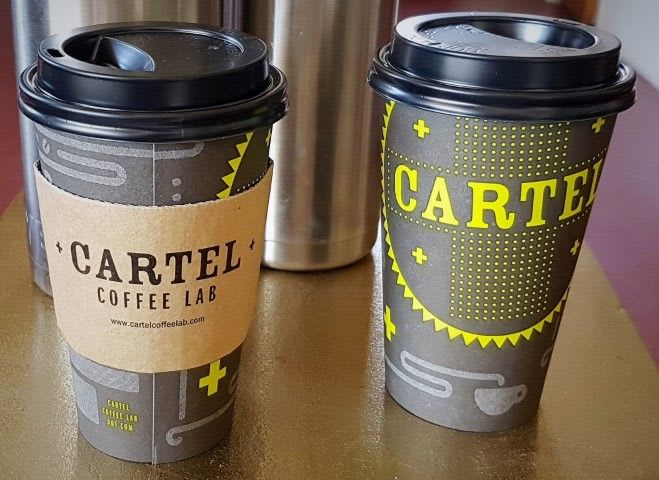 Giant, 1st St
http://giantcoffeeaz.com
Giant has another industrial, airy space where the entire front wall opens up to the sidewalk to create a very inviting space.  They have plentiful and unique seating for those trying to get an hour of work in while sipping brew.  Their roasts are very good for pour-over.  Found this out later, but they also own Matt's Big Breakfast which offered a cut above the classic breakfast items--similar menu to any classic breakfast place but they do it very well.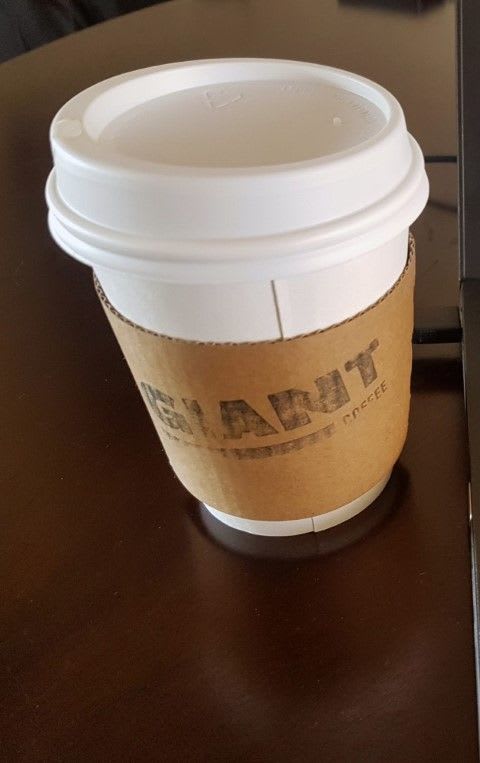 Lux, Central Ave
http://luxcoffee.com/
Wanted to love this place!  It is an ultra-hip spot to hang and work on your latest play, book idea, or app.  I was overwhelmed approaching this place--even finding the door took a couple wrong turns including entering the architect/designer office that shares the same building.  The Lux interior is dark and feels smoky with an eclectic mix of patrons- like the cantina scene in Star Wars!
As far as the coffee is concerned... They roast their own on site and love that.  However, it is more what I would call classic office coffee.  Even the light roast (only drip, no pour over) have the burnt aftertaste.  Though, for those powering through a thesis, they do offer a lot of options that will get you through including red eye, macchiato, quattro ice espresso, and discount americano refills.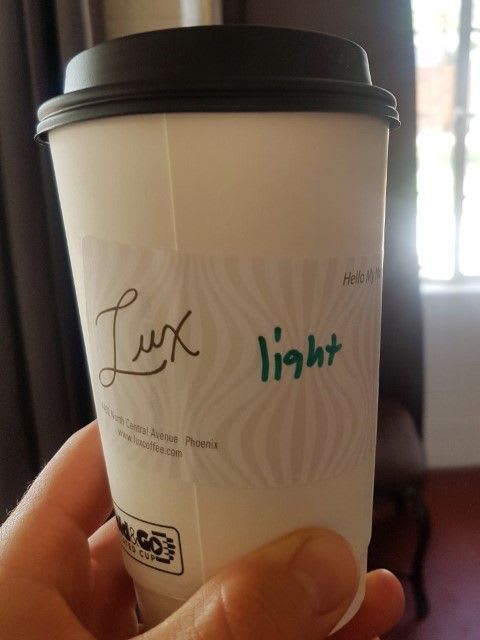 Feature Image
Taken by Matt Zajack near downtown Phoenix on the side of  a print shop.